The West Edmonton Raiders mandates to reduce the number of concussion incidents in our sport is the completion of the Making Headway Concussion Training program by each and every Coach in our Club. This course is online and is free. Parents are invited to review this program.
It is also required that all staff complete the Safe Contact Program to ensure that proper tackling techniques are being trained and executed.
Making Headway Concussion Training (online)
MANDATORY requirement for all West Edmonton Raiders Coaching Staff. Also required for all Team Trainers.
Parents & Family Members are welcome to complete this FREE course as well. Click here to register and start your Training.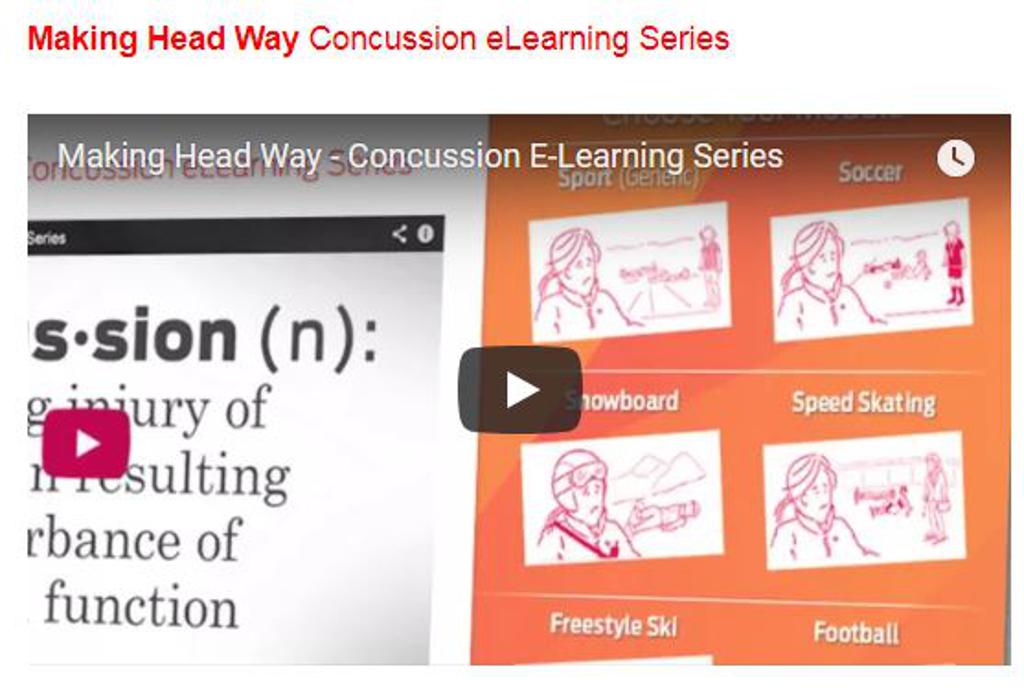 Mandatory Completion of this program is required for all Raider Coaching Staff