Our Volunteers
---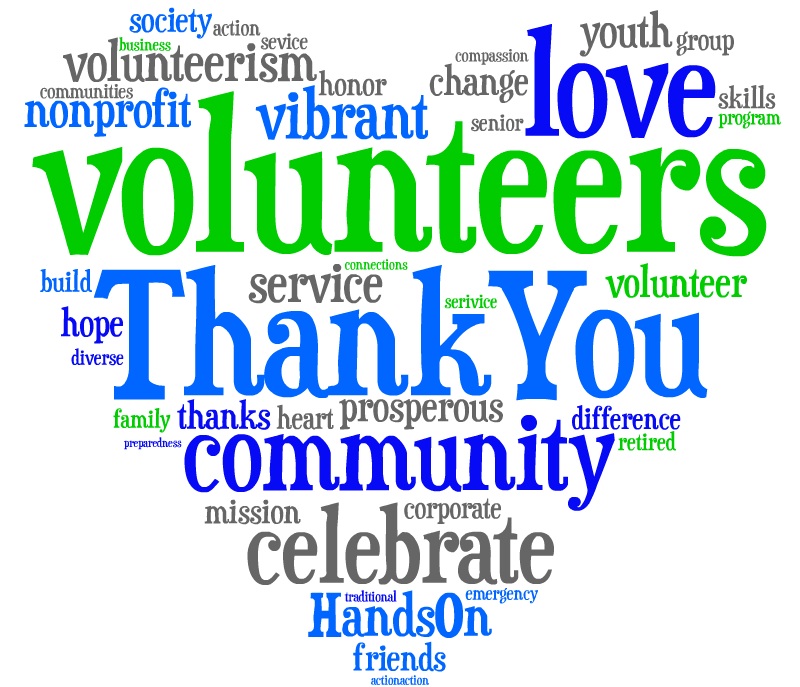 The Raiders operate solely on the efforts of generous volunteers. Our Board of Directors, our Team Trainers, Managers and Coaches each provide their time and energy free of charge. Our vast group of Volunteers operate our Clubhouse, man our Game Day requirements, plan events, fundraise, recruit and more. The experience that our Raiders have each season is a direct reflection of the efforts of these Volunteers. We are extremely fortunate to enjoy a giving and generous group that support our Club, and their players year after year. In fact, many of our Volunteers no longer have players on our fields and yet they continue to be an active part of the Raiders Family.
Don't just cheer - Volunteer isn't just a phrase.. it's a value that we demonstrate daily. See below for more information!
VOLUNTEERING SIGN UP SHEETS ARE LOCATED IN OUR CLUBHOUSE or contact us @edmontonraiders.com. Please review these regularly as requirements change. We also send Call Outs when we need some help, please don't be shy!!!
2019 Volunteer of the Year:
Ms. Calli Blewett, Volunteer of Everything
Calli was a familiar face on the sidelines, in the Clubhouse, in the stands and at every Raiders event in 2019. Her positive attitude, willingness to help and ability to make everyone smile was a welcome addition to the Raiders. When the Bantam team decided to hold a last minute bottle drive to raise funds (that were ultimately donated to Kidsport), Calli volunteered her garage for storage, a meeting spot and a drop off location. If someone was needed, Calli was there. We are extremely lucky to have Calli, and family, in our Raiders family and we are grateful for her efforts!
2018 Volunteer of the Year:
Ms. Shanna Orvis, Edmonton Eskimos Liaison
Shanna worked tirelessly organizing, contacting and training 10 volunteers for each Edmonton Eskimos Home Game. She always had a smile on her face, was always willing to volunteer anywhere else that we needed help, and she never complained. Her positive attitude, giving nature and sunny disposition was a huge part of the success of our 2018 Football Season. We were very fortunate to enjoy the skills of Shanna, and she has continued to volunteer with our club, despite her son having graduated our program.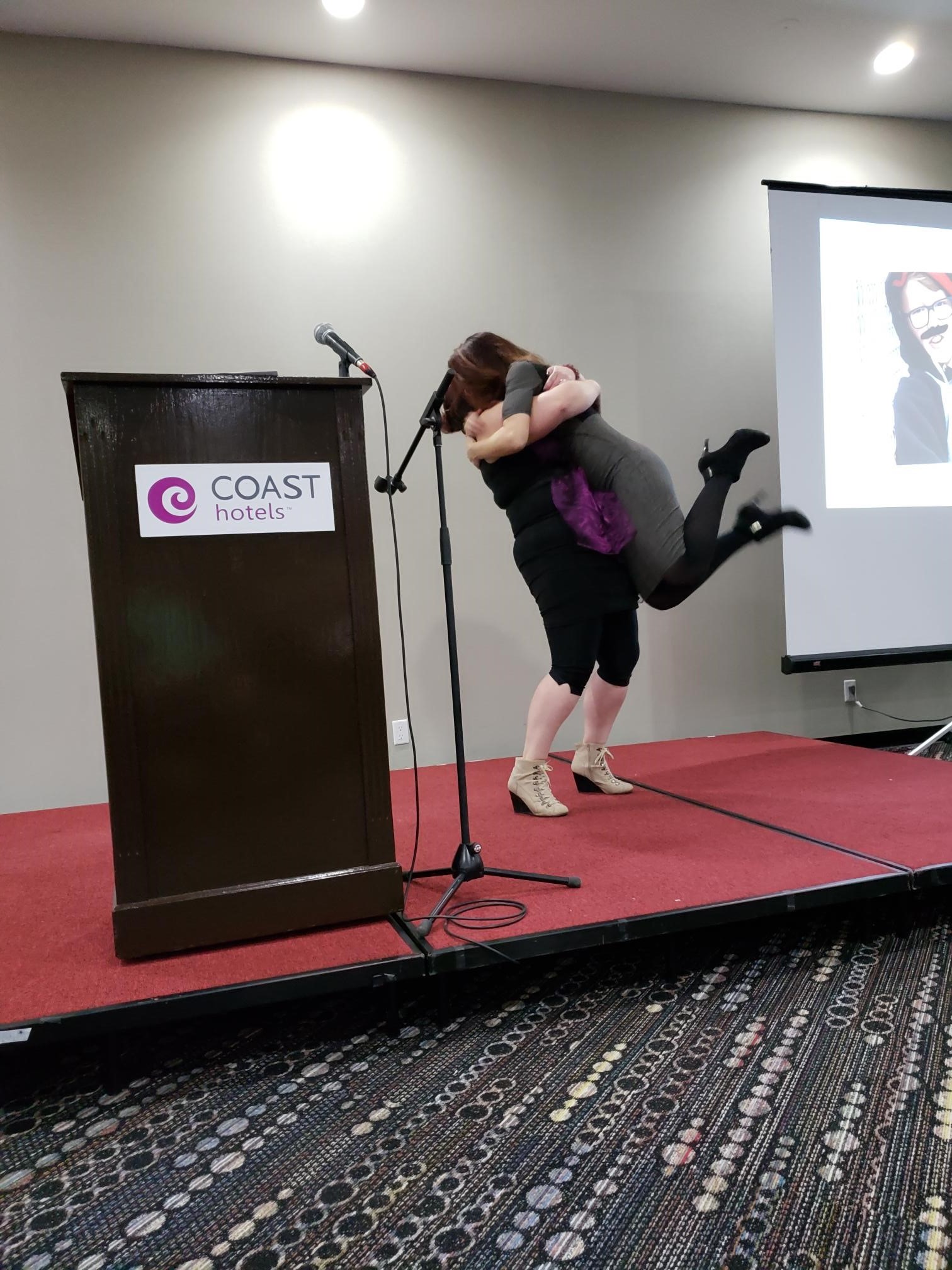 Volunteer Opportunities!
There is no better way to support your Athlete than to help make our Club successful! We have numerous volunteer requirements and no matter if you are shy, outgoing, number oriented or people oriented, we have volunteer opportunities that should appeal to everyone.
BOARD OF DIRECTORS - RAIDERS FOOTBALL CLUB OR CDMFA
COACHES
TEAM MANAGER / LIAISON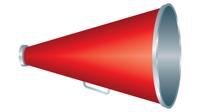 TEAM MANAGERS (one per team required):
Coordinate Communication to team (emails, phone calls, etc)
Conduct attendance at each Practice & Game
Administrate Team Website Info (update roster, events, etc)
Enter final scores on CDMFA website after each Home Game
Maintain accurate Roster
Be a source of information and answers for Players, Parents and Coaches
Attend Board Meetings: Share parent & coach concerns, ideas, etc.
Coordinate Team Events (year end wind up, etc)
HEAD TRAINER & TEAM TRAINERS: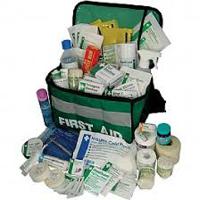 Head Trainer to Oversee / Supervise:
Assess injury & situation. Prevent further injury
Communicate accurately and effectively with Parents, Coaches, etc.
Manage Trainer Bags - maintain adequate medical supplies, replenish, etc.
Provide first aid treatment & instructions for further care
Maintain medical records for all players
Recommend further treatment if applicable
Attend all practices & games & respond to medical situations on field & on sidelines
Advise Coaches of athlete status - Trainer to determine if Player can go back out
Trainers to provide annual Background Checks to Club
EQUIPMENT MANAGER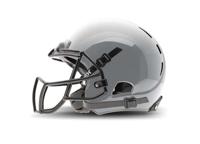 EQUIPMENT MANAGER
Inventory management of player equipment (helmets, pads, etc).
Inventory management of practice equipment (balls, bags, etc.)
Repair, maintenance and certification of equipment as mandated
Attain reimbursable training to fit players properly (helmets)
Clean and organize equipment storage areas
Communicate with Coaches on requirements, issues, etc.
SOCIAL MEDIA COORDINATOR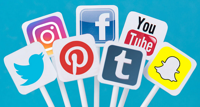 WEBSITE / SOCIAL MEDIA COORDINATOR:
Keep information current
Update pictures, posts, videos, etc. throughout the season (at minimum monthly)
Rally parents & players for footage, photos, etc.
Keep sponsors current & visible
Proactively manage key dates 30 days prior to event
Keep upcoming events current - request board feedback each month through Director of Operations
Update links / forms on website (i.e. ensure year is correct on forms)
Input / upload game schedule for all teams (Atom, Peewee & Bantam)
Update award winners, Update Coaching Staff, Update Board of Directors
Meet with Team Managers to get updates & feedback
CASINO COORDINATOR & COMMITTEE (every even-numbered year)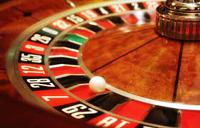 In each even numbered year, we host our biggest fundraiser - a Casino. The Coordinator MUST be a member of the Board of Directors, however a Committee will also be needed to fill all shifts.
Please volunteer to work a shift at the Casino.
SILENT AUCTION & PUB NIGHT COORDINATOR & COMMITTEE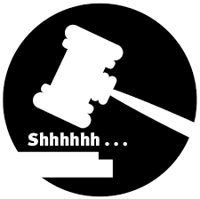 Schedule the Venue, the snacks, the beverage earnings and coordinate with your Committee to acquire Silent Auction Items. Typically hosted in September, we need a Coordinator to manage the facility, booking and the Committee.
CHAIN GANG...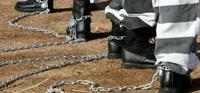 The job is not nearly this confining!
We need 3 of you for every Home Game. Your job is to run the sticks and the down sign. It's a great way to stay warm during cold games, to get some exercise, and to be close to the action.
Your Team may require volunteers sign up in advance, OR, may request volunteers at the Game. Remember, the game can't go on without you.
EVENT COORDINATOR & COMMITTEE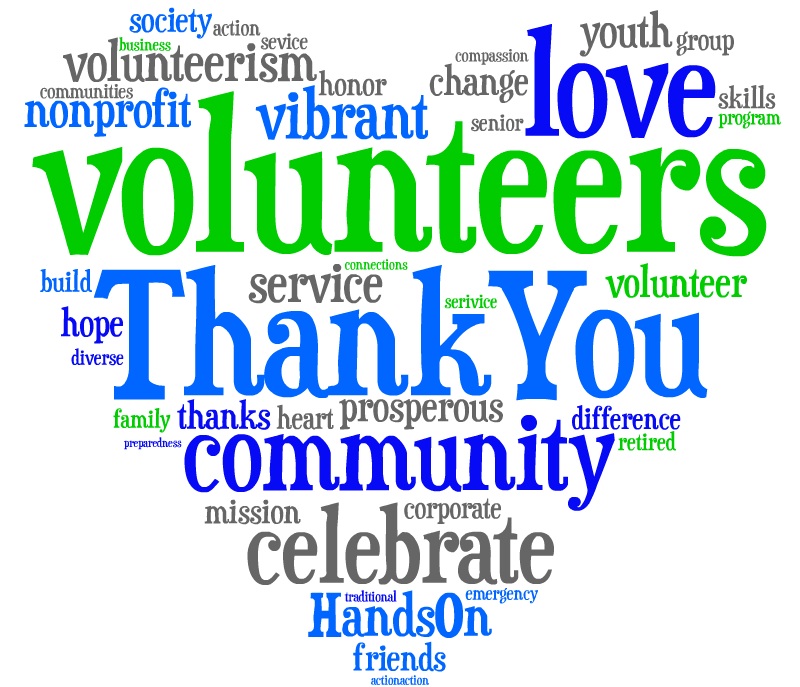 From Fun Days to our Year End banquet, fundraising to Corporate Sponsorship, we need your help to make each season an enjoyable one. Our Events Committee is responsible for all of our fun events as well as our fundraising and sponsorship initiatives.
We elect a new Coordinator each season. If you are willing to lead this committee, please let us know.
If you are a Company that would like to sponsor the West Edmonton Raiders, please contact us at edmontonraiders@gmail.com or see our Sponsorship tab.
OTHER OPPORTUNITIES INCLUDE (but are not limited to):
Fundraising & Sponsorship Committee
Events Committee
Program Committee
Recruitment Committee
Game Day Staff: Chains, Down Marker, Announcer, Timekeeper, Scorekeeper, Film