Our Volunteers
---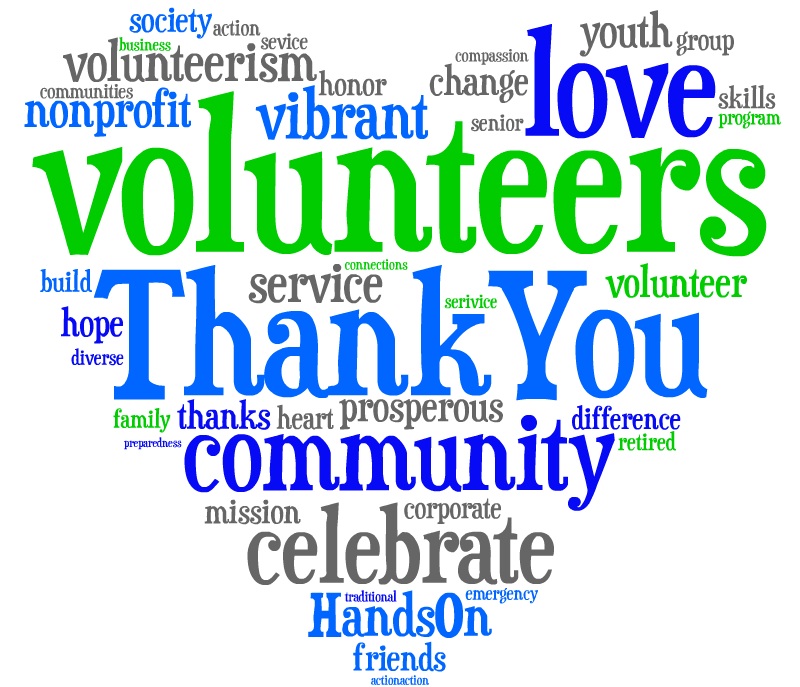 The Raiders operate solely on the efforts of generous volunteers. Our Board of Directors, our Team Trainers, Managers and Coaches each provide their time and energy free of charge. Our vast group of Volunteers operate our Clubhouse, man our Game Day requirements, plan events, fundraise, recruit and more. The experience that our Raiders have each season is a direct reflection of the efforts of these Volunteers. We are extremely fortunate to enjoy a giving and generous group that support our Club, and their players year after year. In fact, many of our Volunteers no longer have players on our fields and yet they continue to be an active part of the Raiders Family.
Don't just cheer - Volunteer isn't just a phrase.. it's a value that we demonstrate daily.
VOLUNTEERING SIGN UP SHEETS ARE LOCATED IN OUR CLUBHOUSE. Please review these regularly as requirements change. We also send Call Outs when we need some help, please don't be shy!!!
2019 Volunteer of the Year:
Ms. Calli Blewett, Volunteer of Everything
Calli was a familiar face on the sidelines, in the Clubhouse, in the stands and at every Raiders event in 2019. Her positive attitude, willingness to help and ability to make everyone smile was a welcome addition to the Raiders. When the Bantam team decided to hold a last minute bottle drive to raise funds (that were ultimately donated to Kidsport), Calli volunteered her garage for storage, a meeting spot and a drop off location. If someone was needed, Calli was there. We are extremely lucky to have Calli, and family, in our Raiders family and we are grateful for her efforts!
2018 Volunteer of the Year:
Ms. Shanna Orvis, Edmonton Eskimos Liaison
Shanna worked tirelessly organizing, contacting and training 10 volunteers for each Edmonton Eskimos Home Game. She always had a smile on her face, was always willing to volunteer anywhere else that we needed help, and she never complained. Her positive attitude, giving nature and sunny disposition was a huge part of the success of our 2018 Football Season. We were very fortunate to enjoy the skills of Shanna, and she has continued to volunteer with our club, despite her son having graduated our program.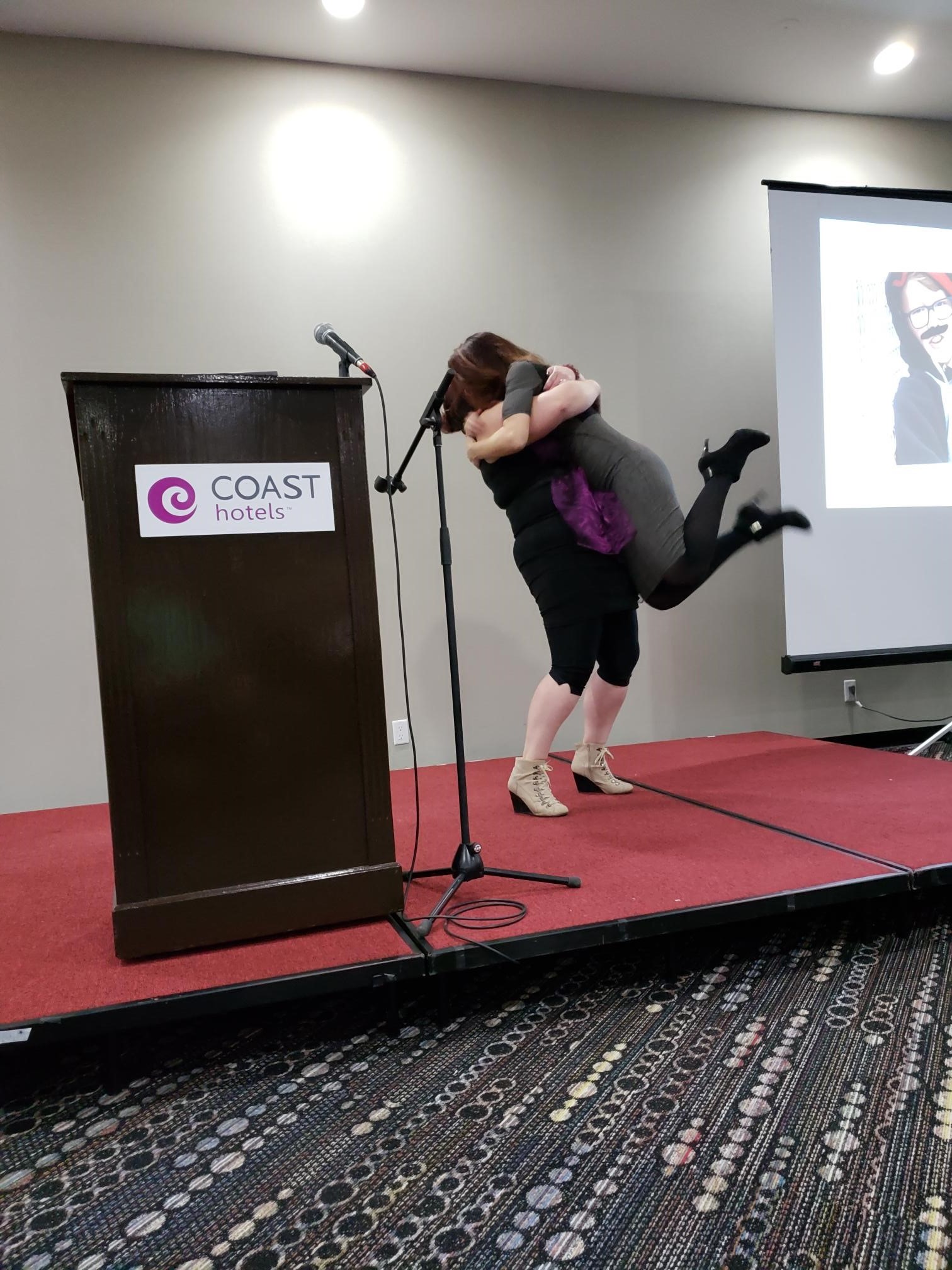 VOLUNTEER OPPORTUNITIES INCLUDE (but are not limited to):
Equipment Manager
Edmonton Eskimos Booth Liaison
Edmonton Eskimos Booth Staff
Casino Staff (during even # years only)
Raiders Board of Directors
Capital District Minor Football Association Board of Directors
Coaches
Head Trainer & Team Trainers
Team Manager / Liaison
Fundraising & Sponsorship Committee
Events Committee
Program Committee
Recruitment Committee
Social Media Committee
Clubhouse Staff
Game Day Staff: Chains, Down Marker, Announcer, Timekeeper, Scorekeeper, Film