PRACTICES TO MAKE FOOTBALL SAFER:
Prevention Tips that the Raiders are following:
1. Teach athletes proper techniques and ways to avoid hits to the head.
2. Limit the amount of contact during practices. This may include:9
3. No full speed head-on blocking or tackling drills in which the players line up more than 3 yards apart.
4. Limiting the amount of practice time that includes scrimmages or full-speed drills.9
The American Academy of Pediatrics recommends:10
Expanding the availability of non-contact football programs.
Having skilled athletic trainers available at games and practices.
Keep a close eye on athletes during running plays, especially an athlete in the running back position.
Enforce the rules of the sport for fair play, safety, and sportsmanship.
Ensure athletes avoid unsafe actions such as:

Hitting another athlete in the head;
Using their helmet to contact another athlete (helmet-to-helmet or helmet-to-body contact);
Making illegal contacts, tackling, or colliding with an unprotected opponent; and/or
Trying to injure or put another athlete at risk for injury.
Make sure athletes always wear a helmet that fits well and is in good condition.
Work with the game or event administrator to remove tripping hazards and ensure equipment, such as goalposts, have padding that is in good condition.
Why This Is Important
Almost half (49%) of concussions in high school football happen during running plays.7
Tackling is responsible for almost two-thirds (63%) of concussions in high school football.7
Linebackers sustain over half (59%) of all concussions among high school football defensive players.7
Running backs sustain 46% of concussions among high school football offensive players.7
MANDATORY requirement for all West Edmonton Raiders Coaching Staff. Also required for all Team Trainers.
Parents & Family Members are welcome to complete this FREE course as well. Click here to register and start your Training.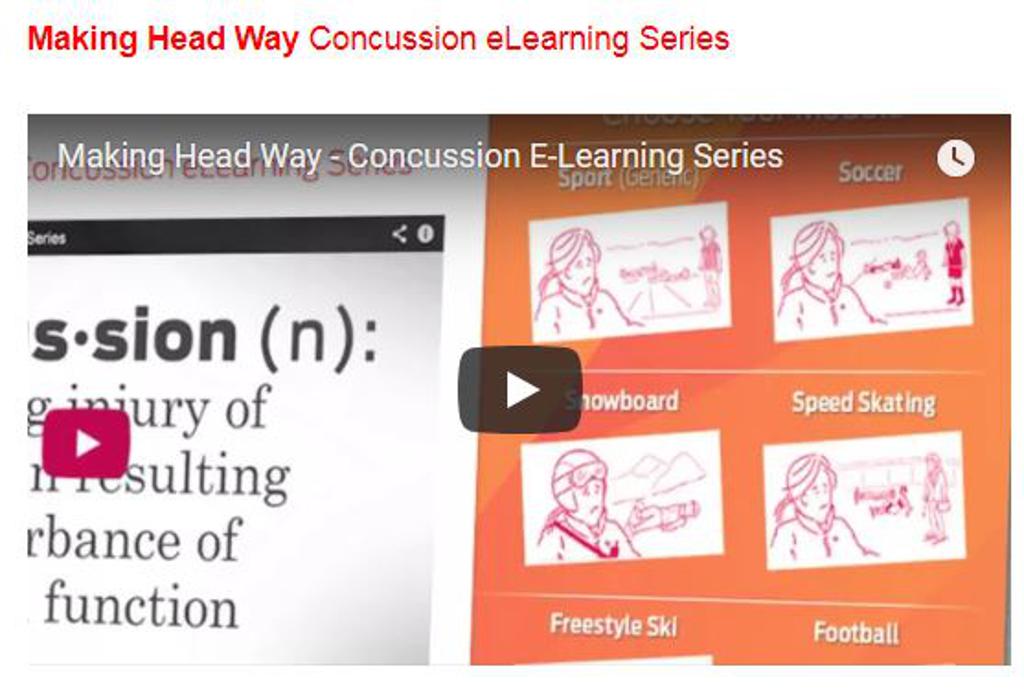 Mandatory Completion of this program is required for all Raider Coaching Staff